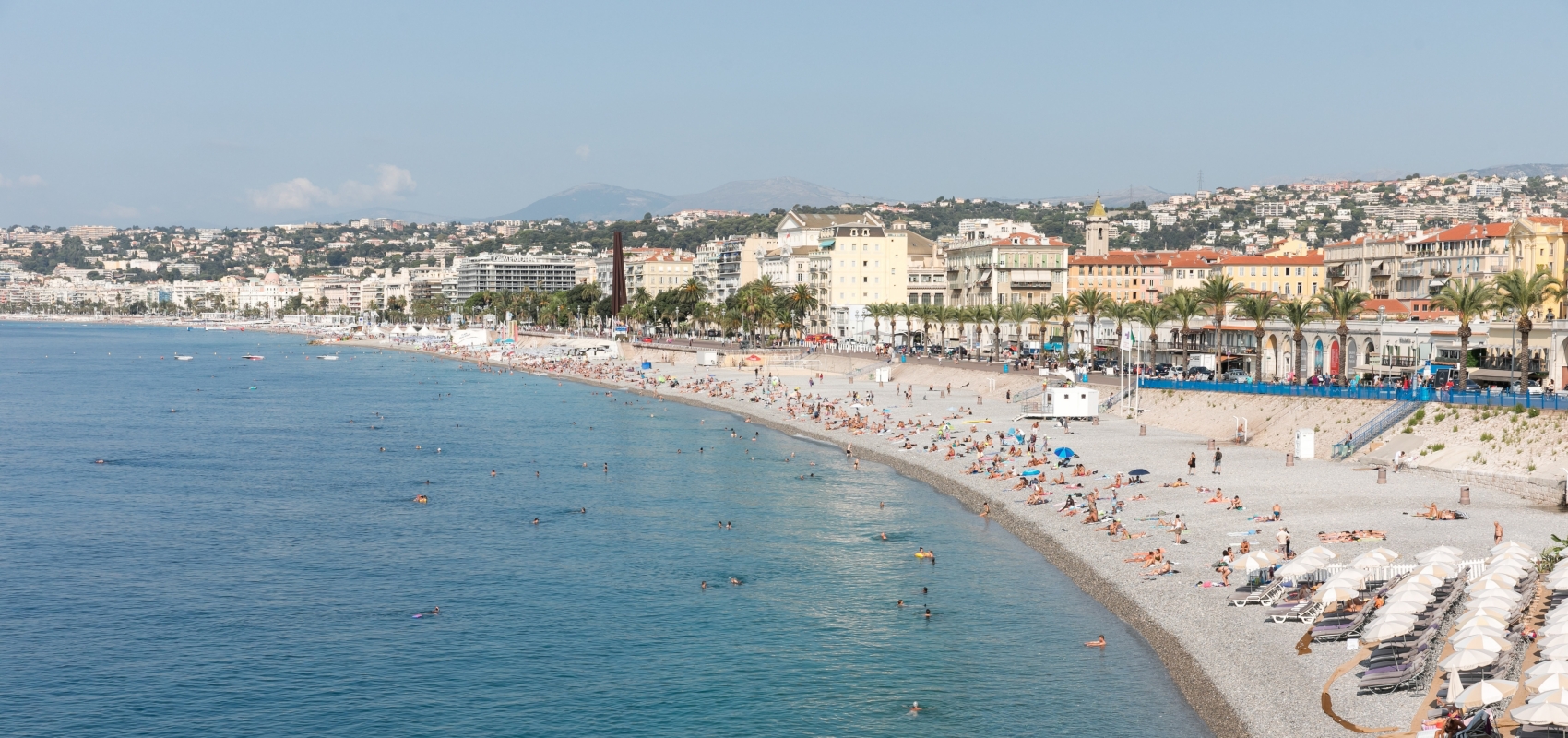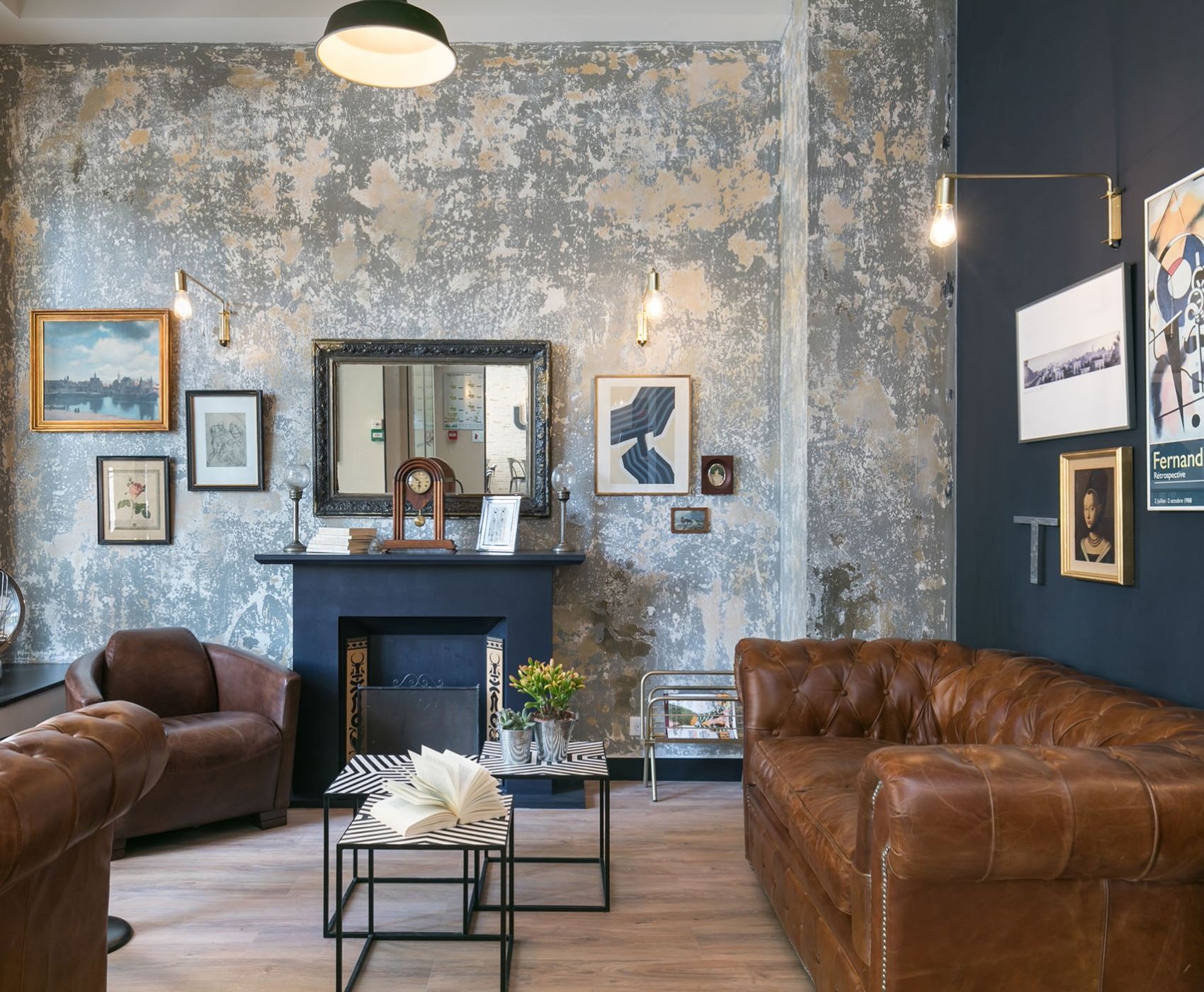 3-star hotel in the heart of the musicians' district
More than an atmosphere, a story! That of a workshop that would have kept the memory of its "artisan" past. The So'Co Hotel is a subtle blend of vintage and contemporary.
Know More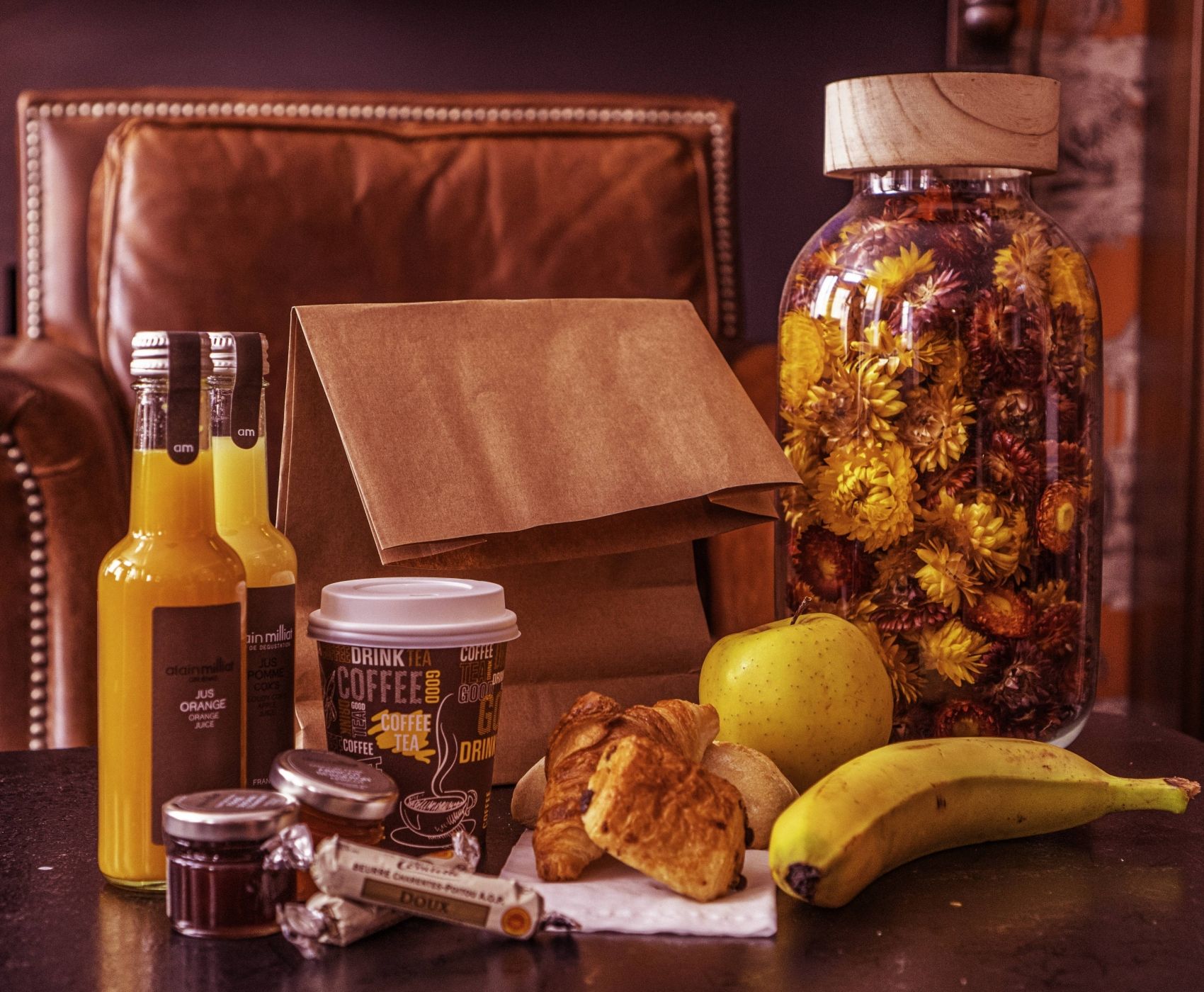 Sanitary Measures
HappyCulture Hotels organize and make arrangements to offer you a stay in the best possible sanitary conditions.
Discover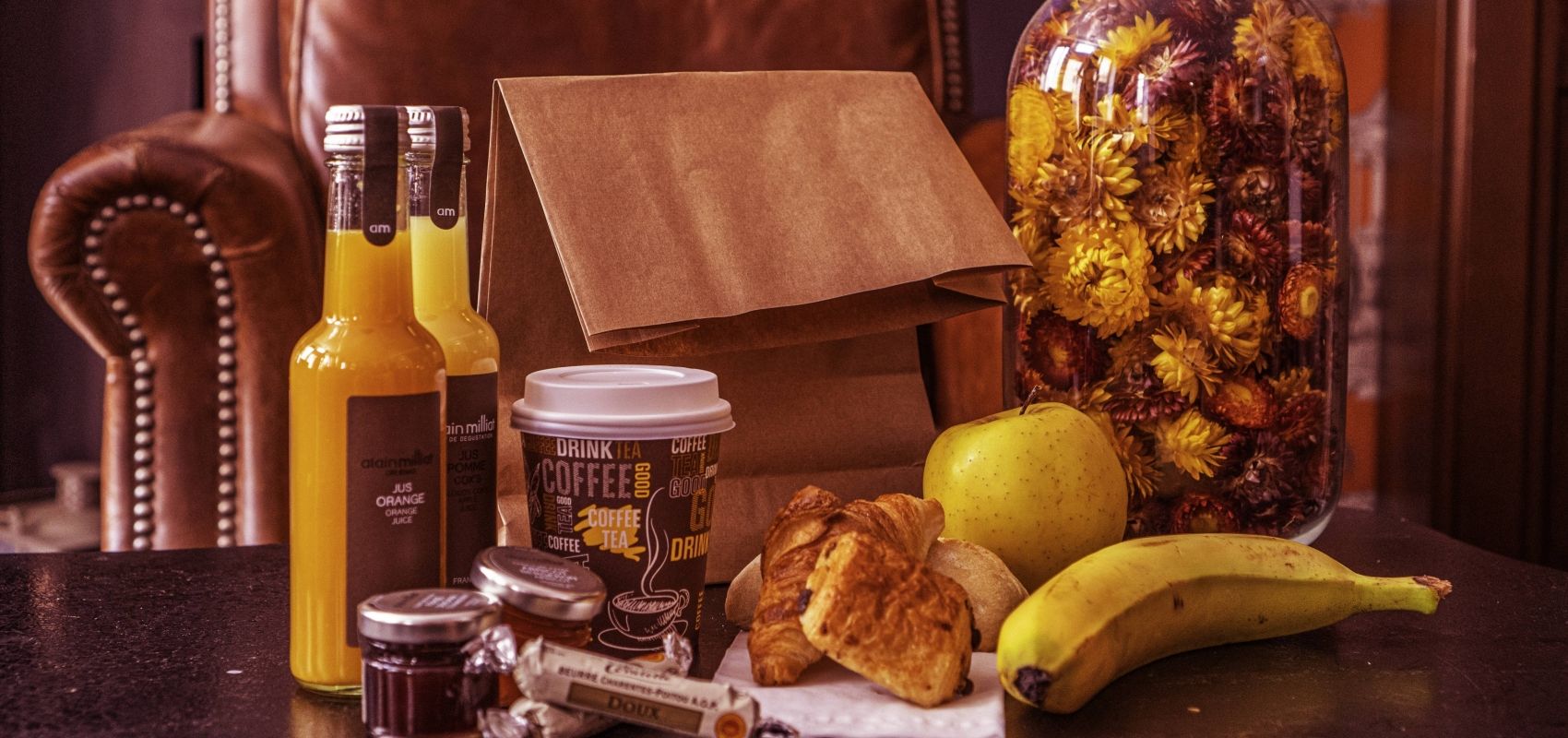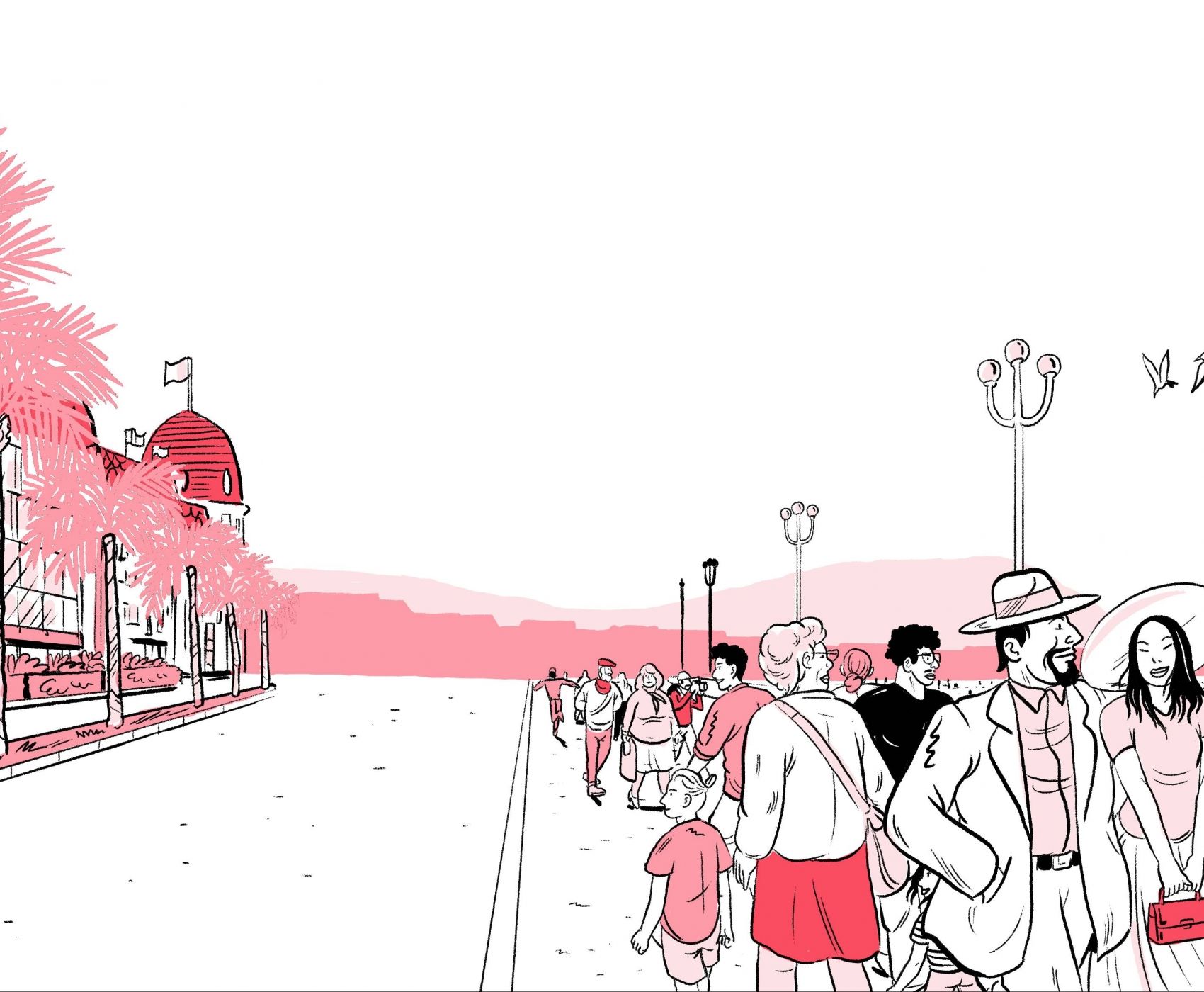 New website HappyCulture
Small attentions, Great Happiness
HappyCulture is 38 addresses in France and as many experiences to discover.
We are delighted to present you the new HappyCulture website, design and colorful!
Know More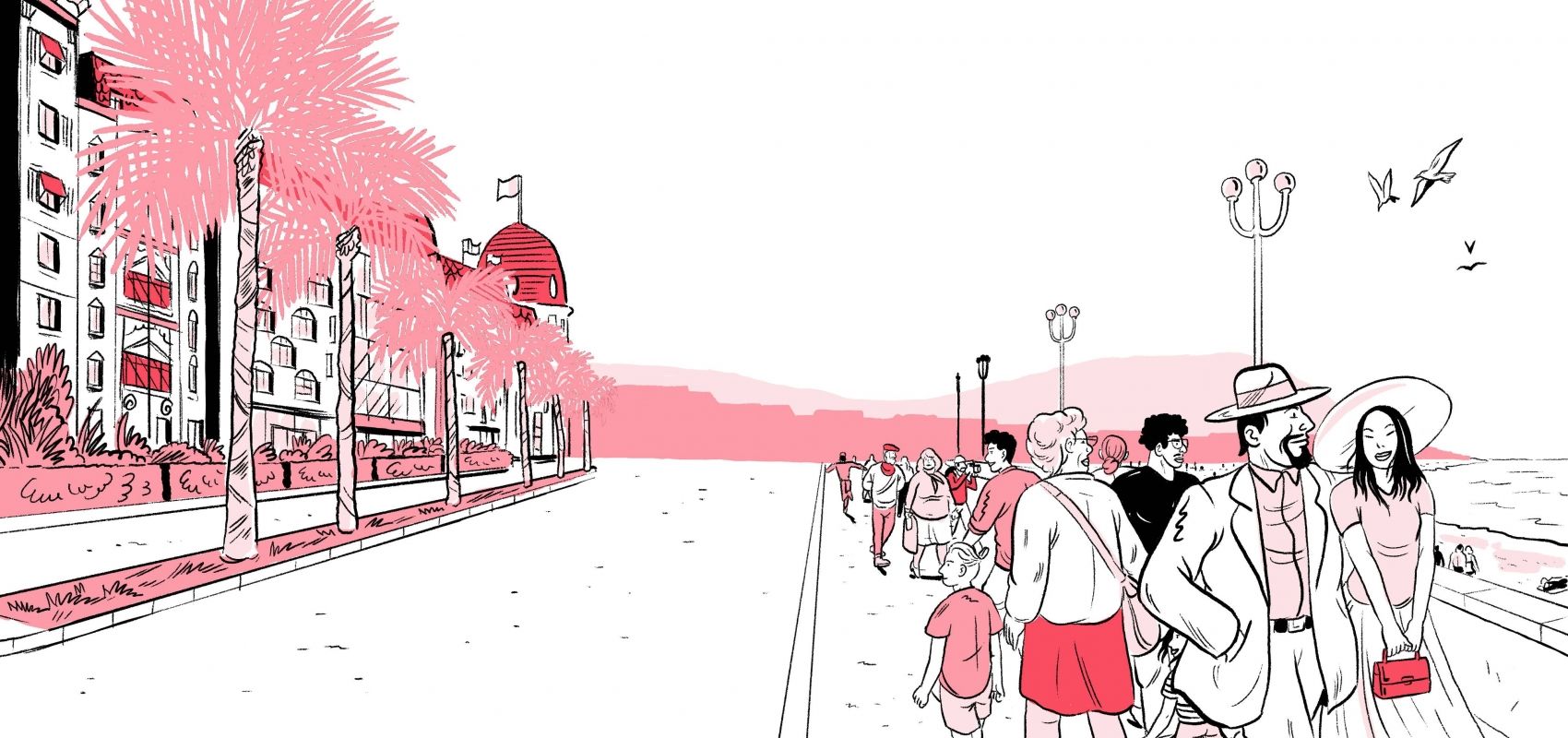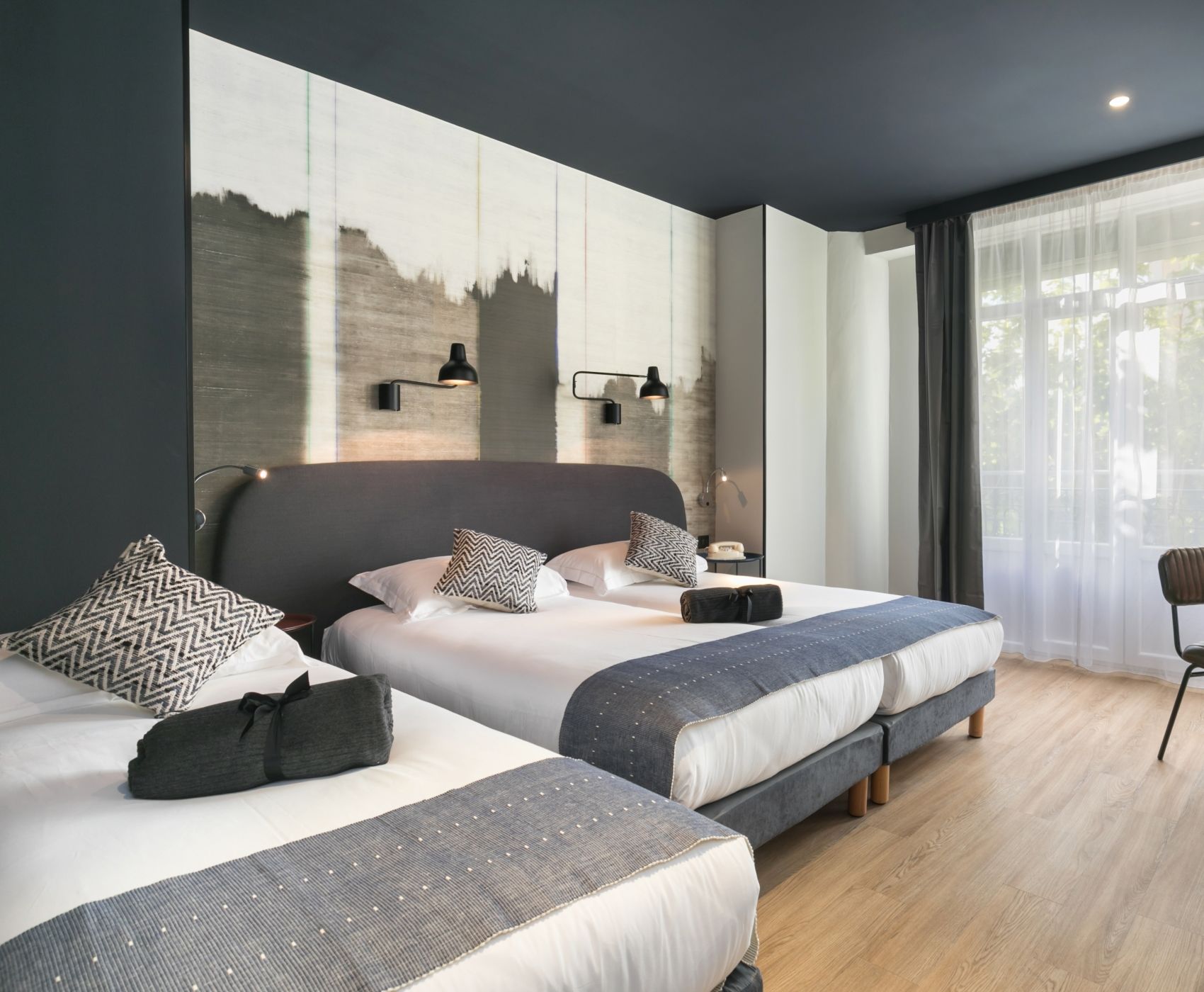 Triple Room
Ideal for stays with family or friends, the triple rooms of our hotel combine a vintage atmosphere with a comfortable industrial style.
Know More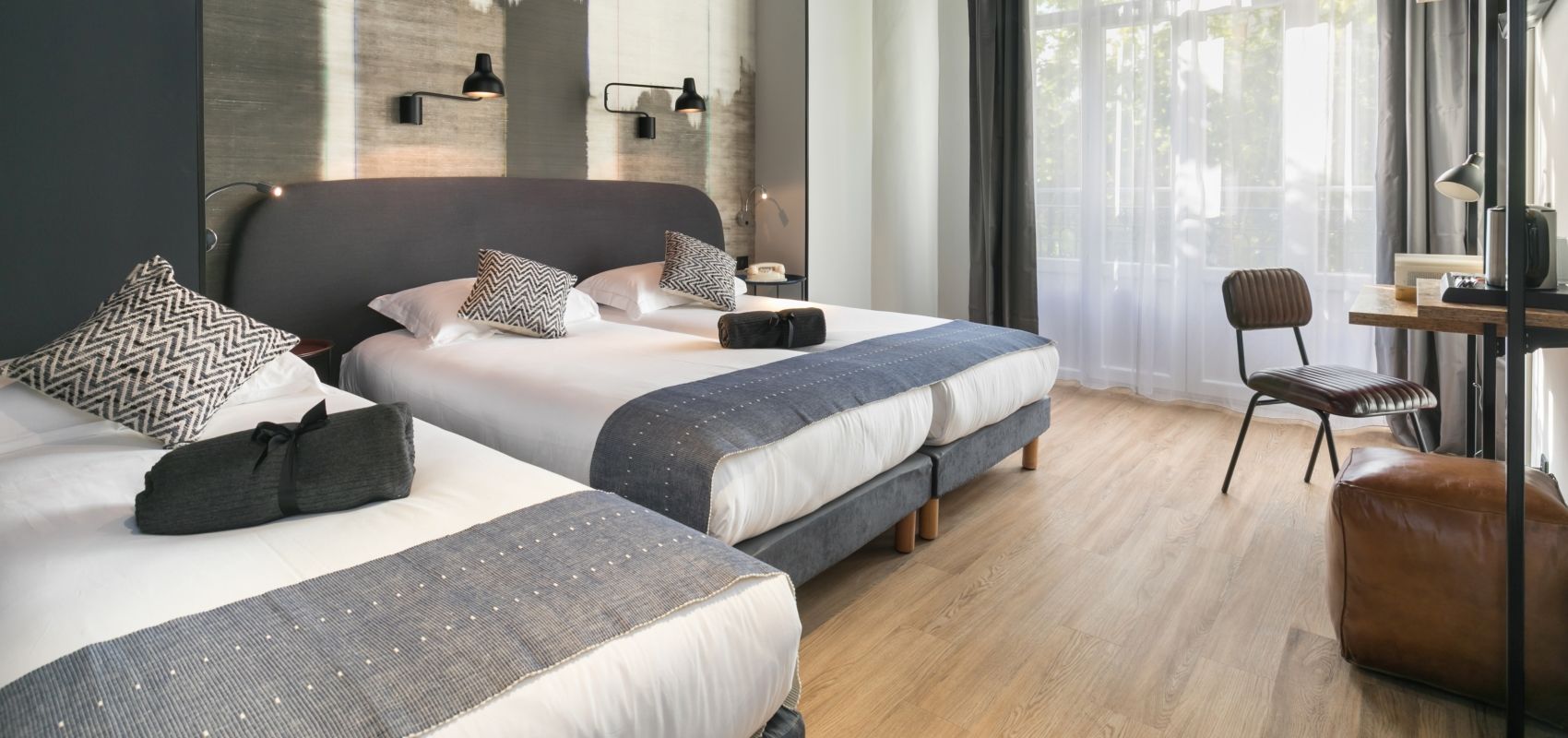 Digital portal
To make your stay easier, HappyCulture Hotels offer a contactless journey through a digital customer portal. Check-in, payment, check-out, catering... all directly from a smartphone
Discover