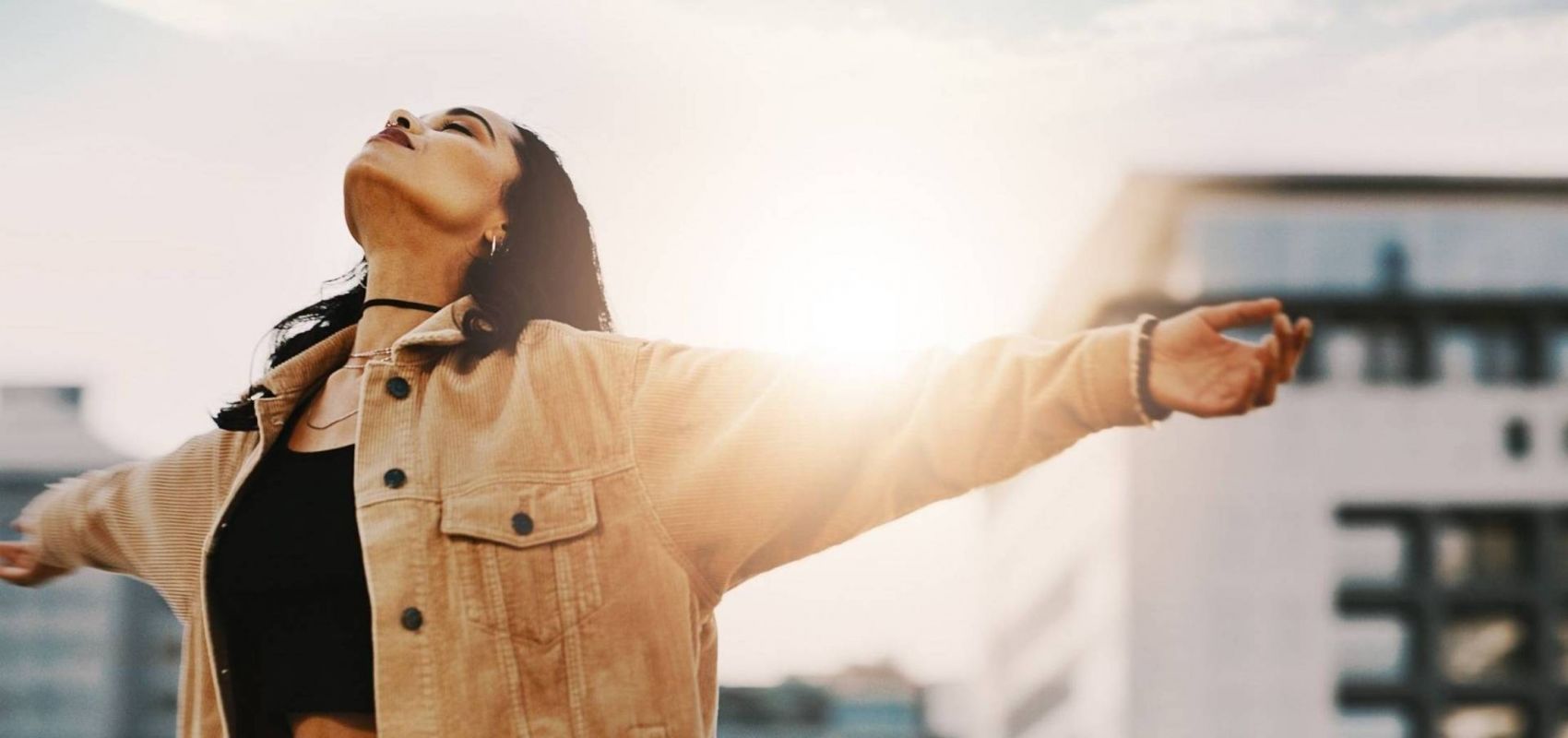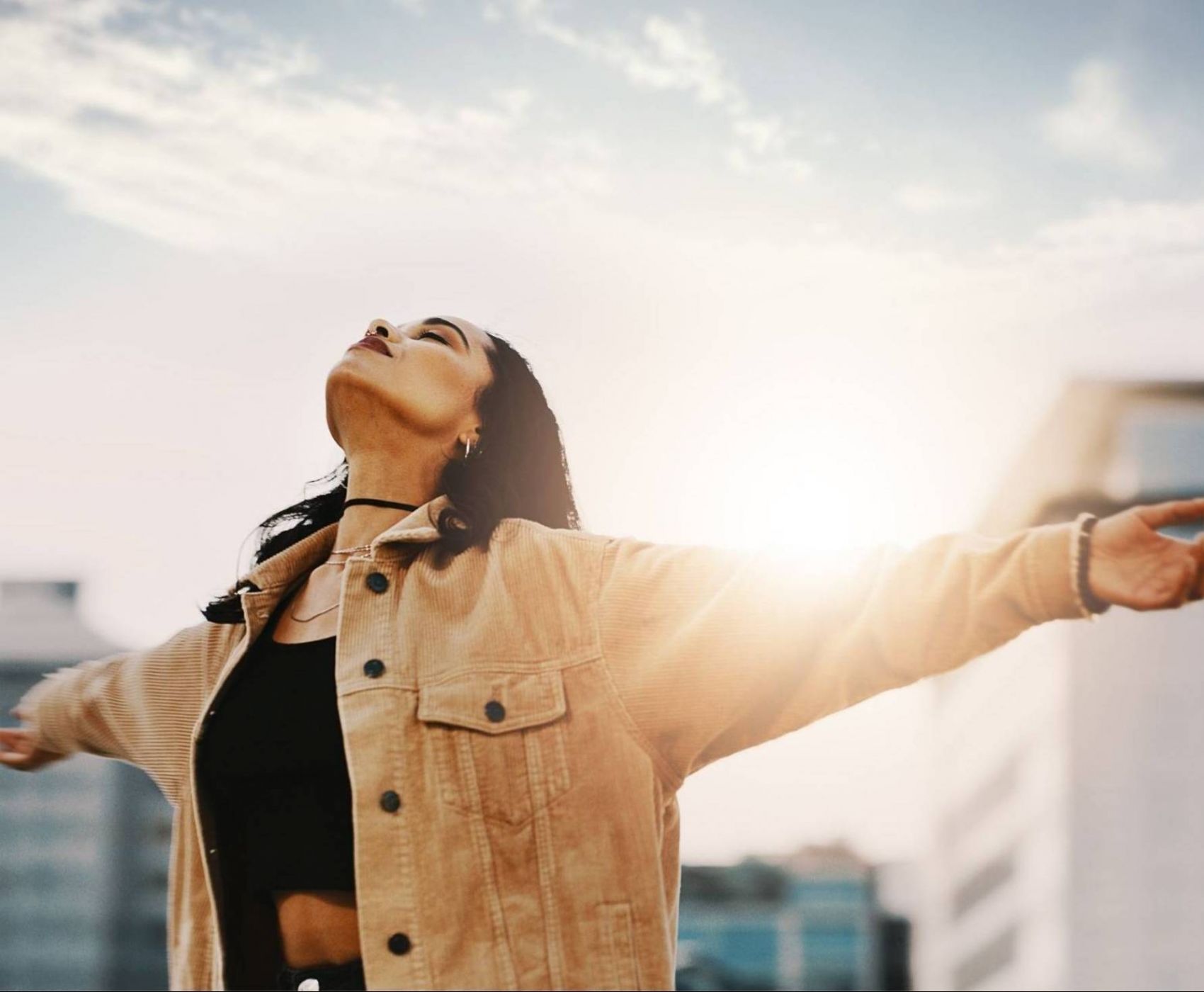 #HOURS
HappyCulture has the simple answer for those looking for a place away from home to take a break, get some work done, set up a meeting or get a change of scenery.
Break free from all conventions, set your arrival time and choose #NIGHT/#6/#12/#24. Each package includes the essentials: your room. Everything else is à la carte, spice up your stay as you wish.
Defy the unexpected and let your intuition guide you, #HOURS allows you to change your mind until the last moment.
Book Now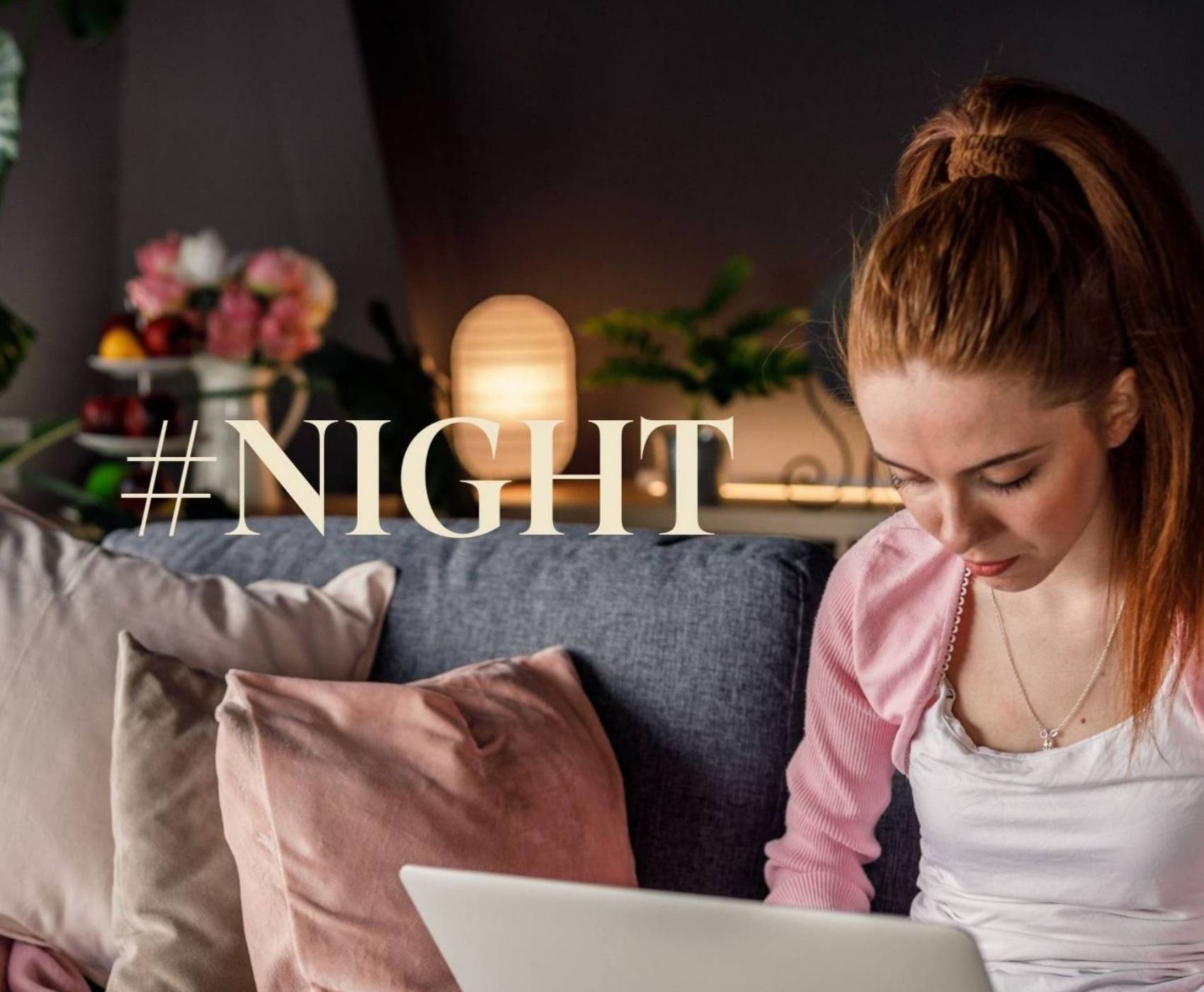 BOOK YOUR NIGHT
For stays of one night or more, #NIGHT is our conventional product par excellence! Designed for those who are used to traditional stays, enhance your à la carte experience with additional services offered by the hotel: breakfast, overtime, "Le Bon Gourmet" snack bar...
With the #NIGHT package, arrive from 3pm & vacate your room before 11am.
Discover #NIGHT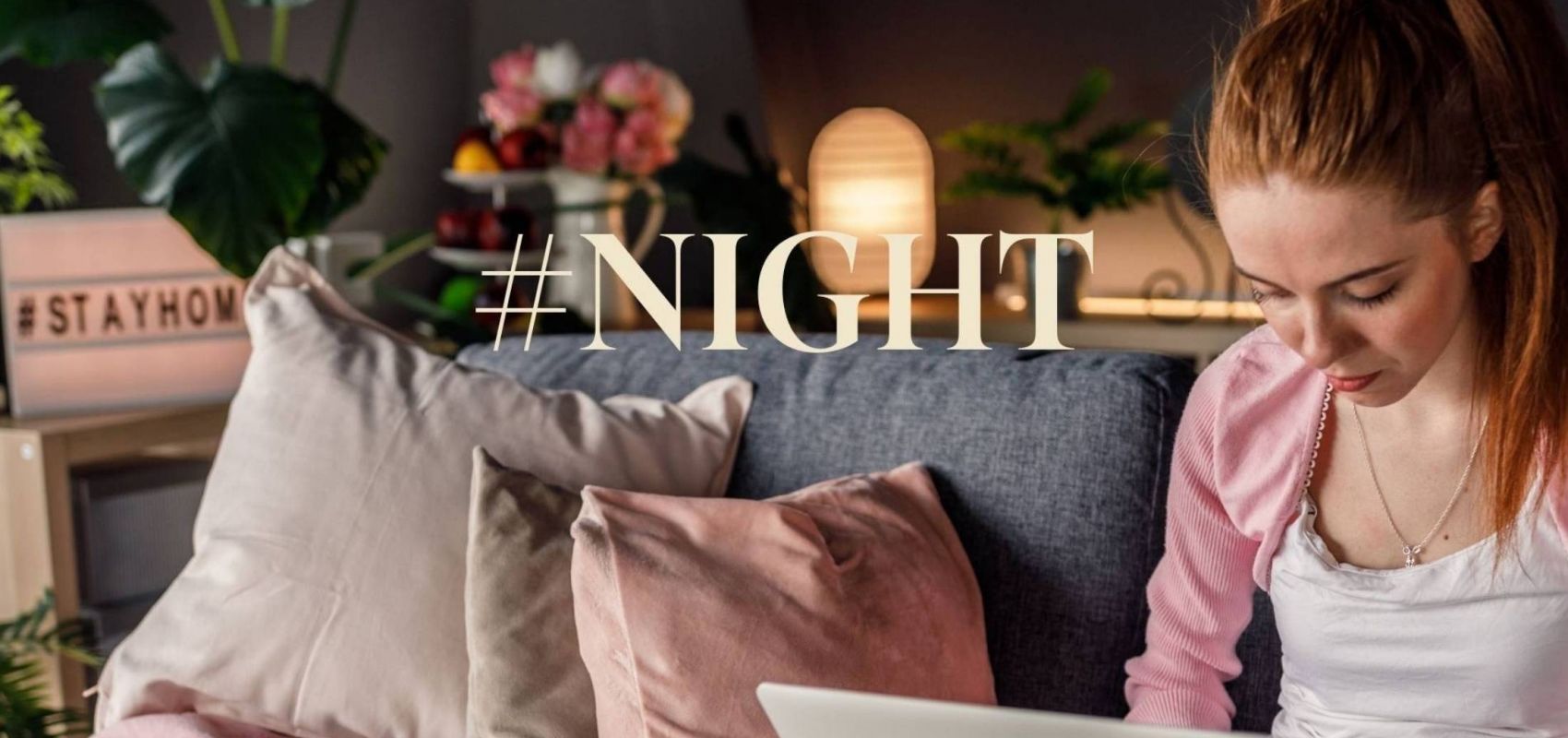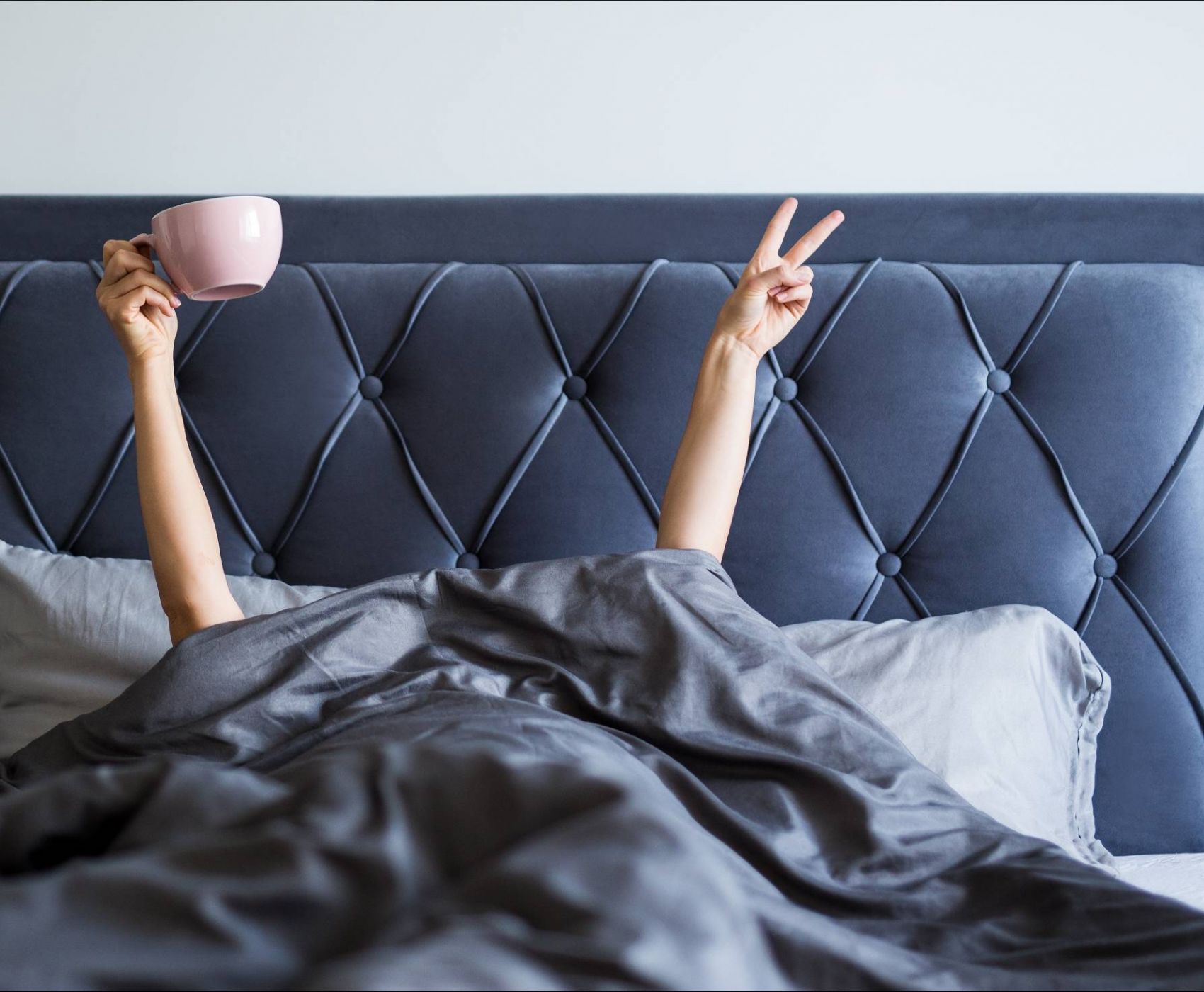 #HOMPPY
Live downtown in a hotel room from 750€ per month while benefiting from personalized hotel services: no guarantor to avoid wasting time, a reception available 24 hours a day to meet all your needs, a fortnightly cleaning service to focus on the essentials, and a range of on-site catering services that will comfort you at the end of the day
With Homppy, there's no need to visit apartments!
Know More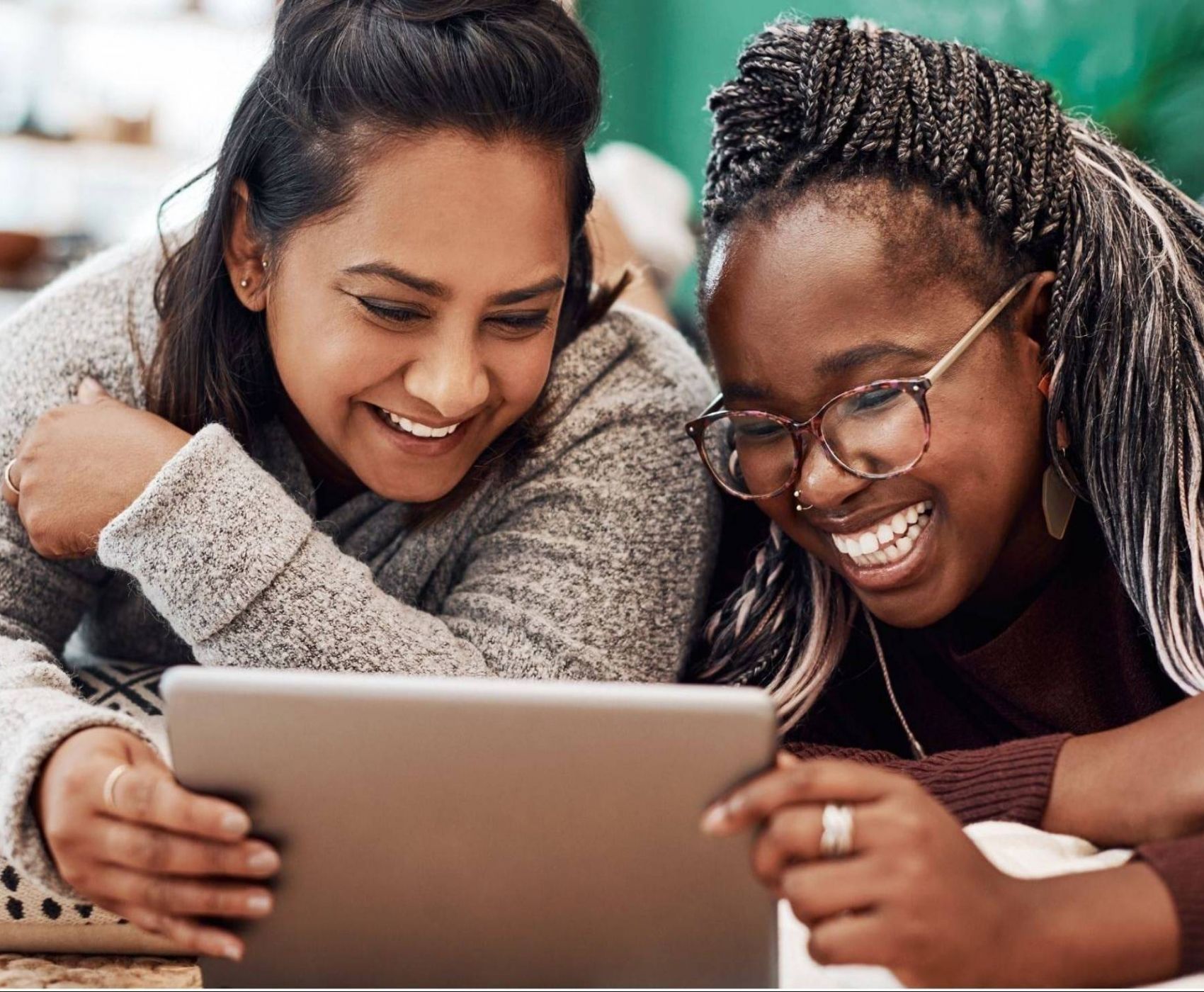 #6
Relax in one of our rooms for 6 hours (or more!) without forgetting to enhance your experience by checking off the different services our hosts are experts in.
Discover #6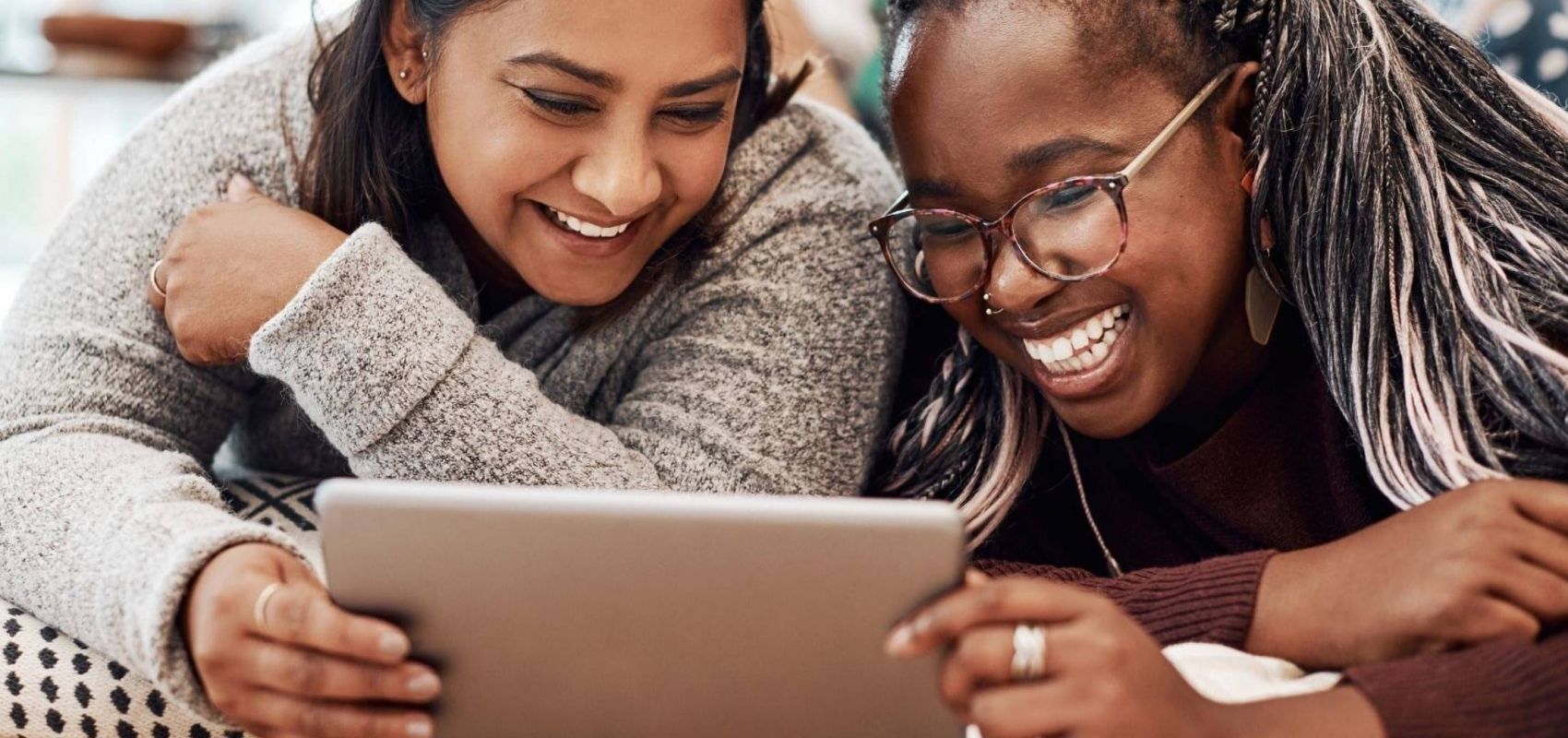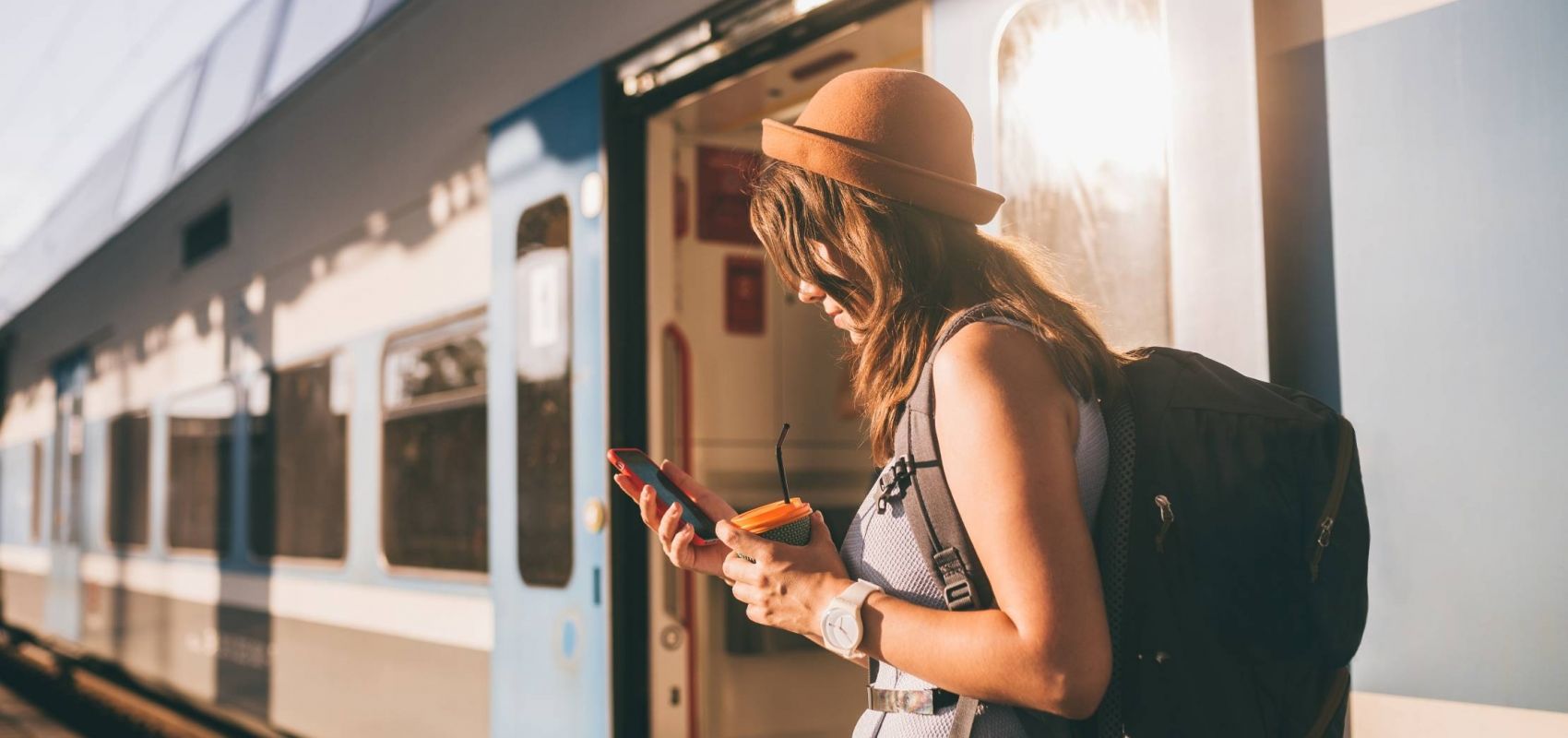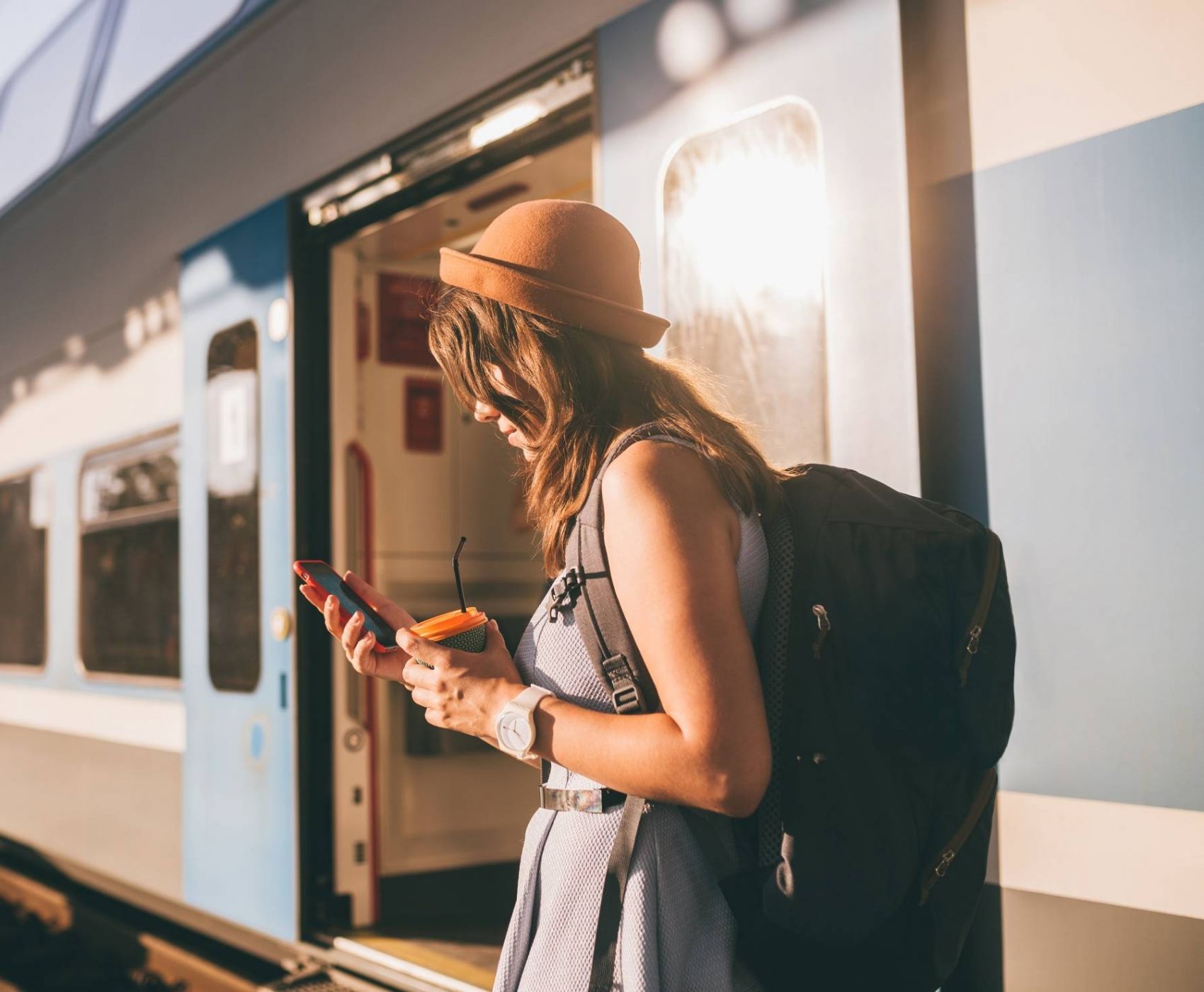 #COMMUTERS
1 job, 2 cities.
A concrete and operational solution to facilitate your life choices!
Join the community and become a member of the #commuters card: no points to accumulate, no objectives to reach. Simply the guarantee of a secondary room when you travel regularly.
No need to keep two homes when you choose to move away from your place of work, #commuters makes your country house project a little less vague.
Discover #COMMUTERS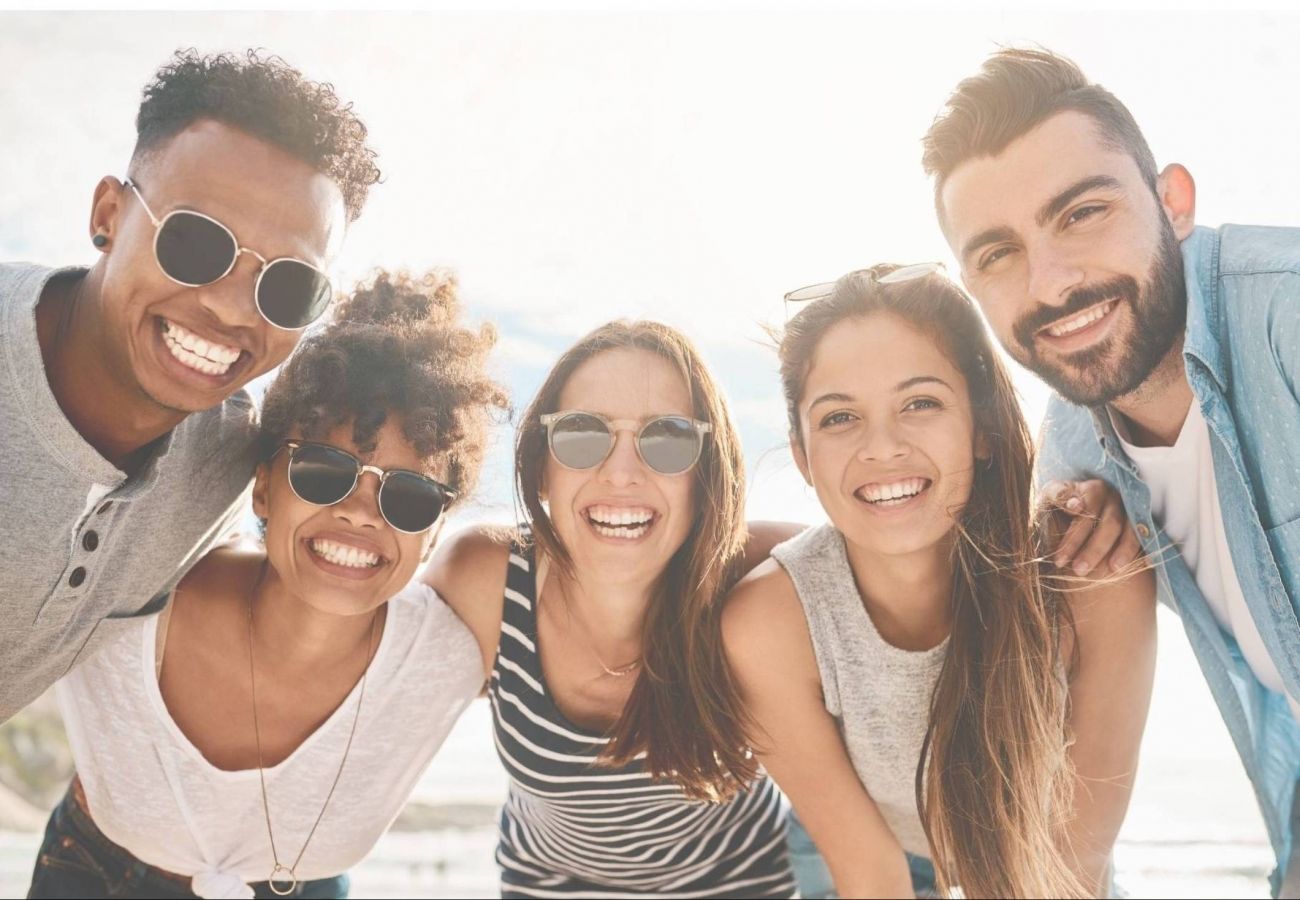 #24
Stay in a hotel room for a full day. Fancy some champagne? Spice up your stay by checking off the various services offered by the establishment.
Discover #24
#12
Open the door to choices & hazards! 12 hours is not enough for you? Don't panic, extend your night and enhance your stay by checking off the different services offered by the hotel.
Discover #12